For our November monthly meetup, TransmediaLA welcomes, Robert Green, Executive Producer, who brought the Huffington Post's streaming news community to life.
Robert will join us for a discussion about the launching of HUFFPOST LIVE , where he utilized his experience as a storyteller to create a news focused interactive experience that embraces the participation of an energized community.
PLEASE SIGN UP NOW BEFORE WE REACH CAPACITY!
EVENT DETAILS:
Date: Monday, November 5th, 2012
Time: 7pm – 10pm
ADDRESS:
Busby's East
5364 Wilshire Boulevard Los Angeles, CA 90036
(323) 525-2615
TransmediaLA continues to celebrate our new home at Busby's East!
Food and alcohol are available for purchase at Busby's!
So please join us on 11/5 and meet some new friends, network with new business connections, eat some food, have a drink and learn something new while you're doing it!
Busby's East is a central location between the Valley and the West Side and is located in the Miracle Mile on Wilshire Boulevard, just west of La Brea Ave.
We will be meeting in the Ballroom, on the second floor, just to the right when you walk up the stairs.
PARKING:
There is metered street parking, parking in the back and side streets.
ABOUT ROBERT GREEN:
Here's an interview Robert did with the Point Recently: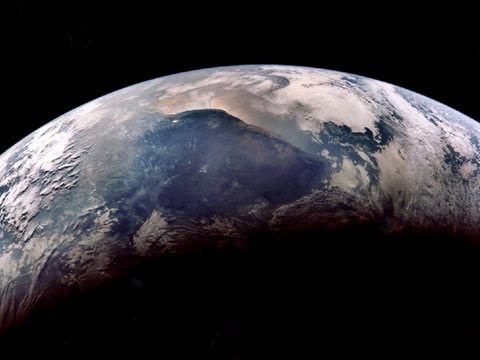 ABOUT HUFFPOSTLIVE:
HuffingtonPost.com LLC is an online news site and group blog. Its services include an ongoing open competition for user-generated Web projects that involves an active, interactive community. The company also operates a news and commentary Web site focusing on politics.